Who we are
---
Cognitecco is an IT consulting firm based in Belgium. Our greatest strength is Java Enterprise/Web development. We also design, build and host community websites, portals and e-stores based on PHP and provide design services such as Graphic Design, Icon Design and Usability Design. We are also proficient in Android and iPhone development and are active on the smartphone app markets.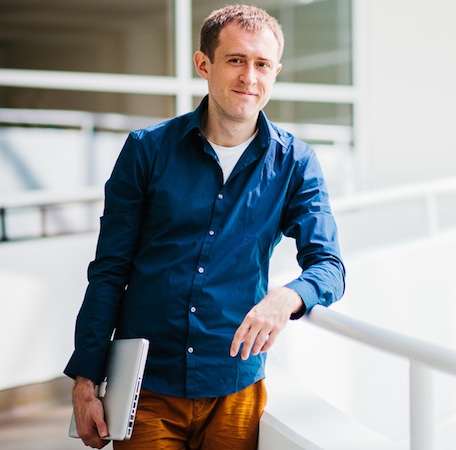 Steffen Luypaert is both the manager and only employee of Cognitecco. Although he works together with other freelancing developers and designers, the work delivered by Cognitecco is only his responsibility.
He has a Bachelor in Psychology and Masters in Computer Science, Artificial Intelligence and Usability Design. He is also a Sun Certified Java Developer and a Sun Certified Web Component Developer.
He has 12 years professional experience in Java, web development and business analysis.